Our mission
BREWING GOODNESS FOR A BETTER PLANET
At Fauna Brewing, we are mad about beer and crazy for conservation. It is the core of who we are. We brew with purpose, and choose a different wildlife conservation cause to support for each beer we brew. 
See what we're doing
David Sheperd Wildlife Foundation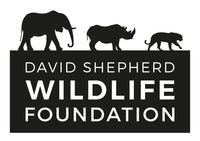 The David Shepherd Wildlife Foundation is a charity that works to protect endangered species and their habitats. They have been working since 1984 to safeguard a green future, for both humans and wildlife.
The foundation is fighting to protect eight iconic species from extinction: the African elephant, the tiger, the lion, the snow leopard, the chimpanzee, the painted dog, the rhino, and the pangolin. They are also working to protect pristine wildernesses for these animals to thrive in.
With conservation partners on the ground, pursuing legal changes and protection on the international political stage. They have provided an unwavering voice for wildlife conservation from grassroots to the world stage.
DSWF is a leading organisation in the field of wildlife conservation. They have a proven track record of success, and they are committed to making a difference. DSWF is a valuable organisation that is making a real difference for wildlife conservation.
We are proud to be supporting The David Shepherd Wildlife Foundation, by choosing Fauna, you too can help to protect endangered species and their habitats for future generations.
OUR CURRENT DONATION
10,000
...and growing with each beer!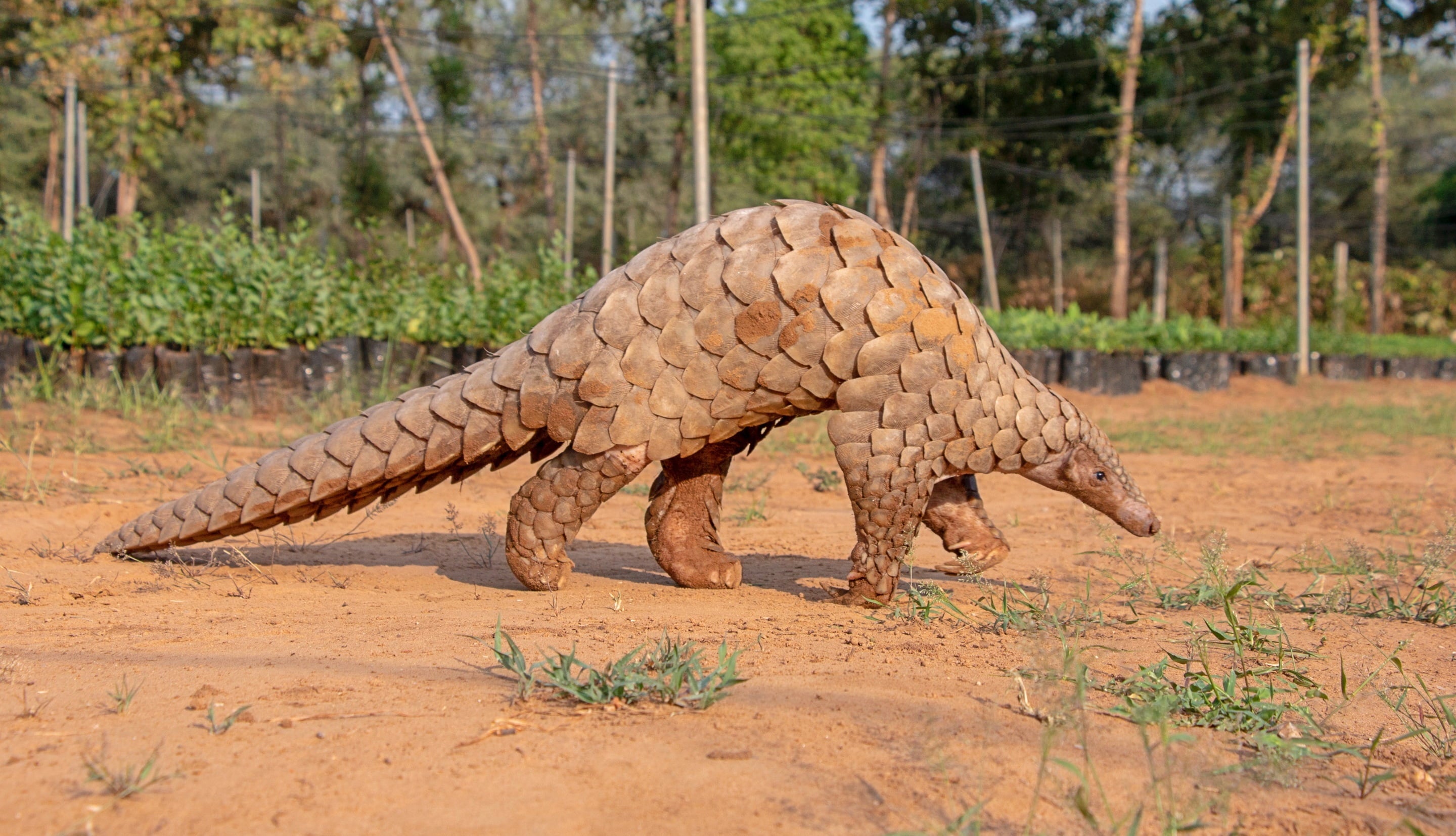 2
funded livestock guard dogs
100
km of Zimbabwe wilderness patrolled
OUR CHARITIES
It is also essential to us that your funds go to the right causes, which is why we carefully select each incredible partner ourselves. We only choose charities who we believe are making a real difference to the conservation scene.
"SO FAR, WE HAVE ALREADY DONATED A TOTAL OF £10000 TO OUR SELECTED CHARITIES, AND WE ARE MAKING IT OUR MISSION TO DO SO MUCH MORE. BY CHOOSING FAUNA YOU CAN HELP US DO GREAT THINGS"
At Fauna, helping out is as easy as drinking a beer
crisp & refreshing
hoppy & juicy
citrus & pine